Back to the list
Andrew Hines, Group Director of Corporate Development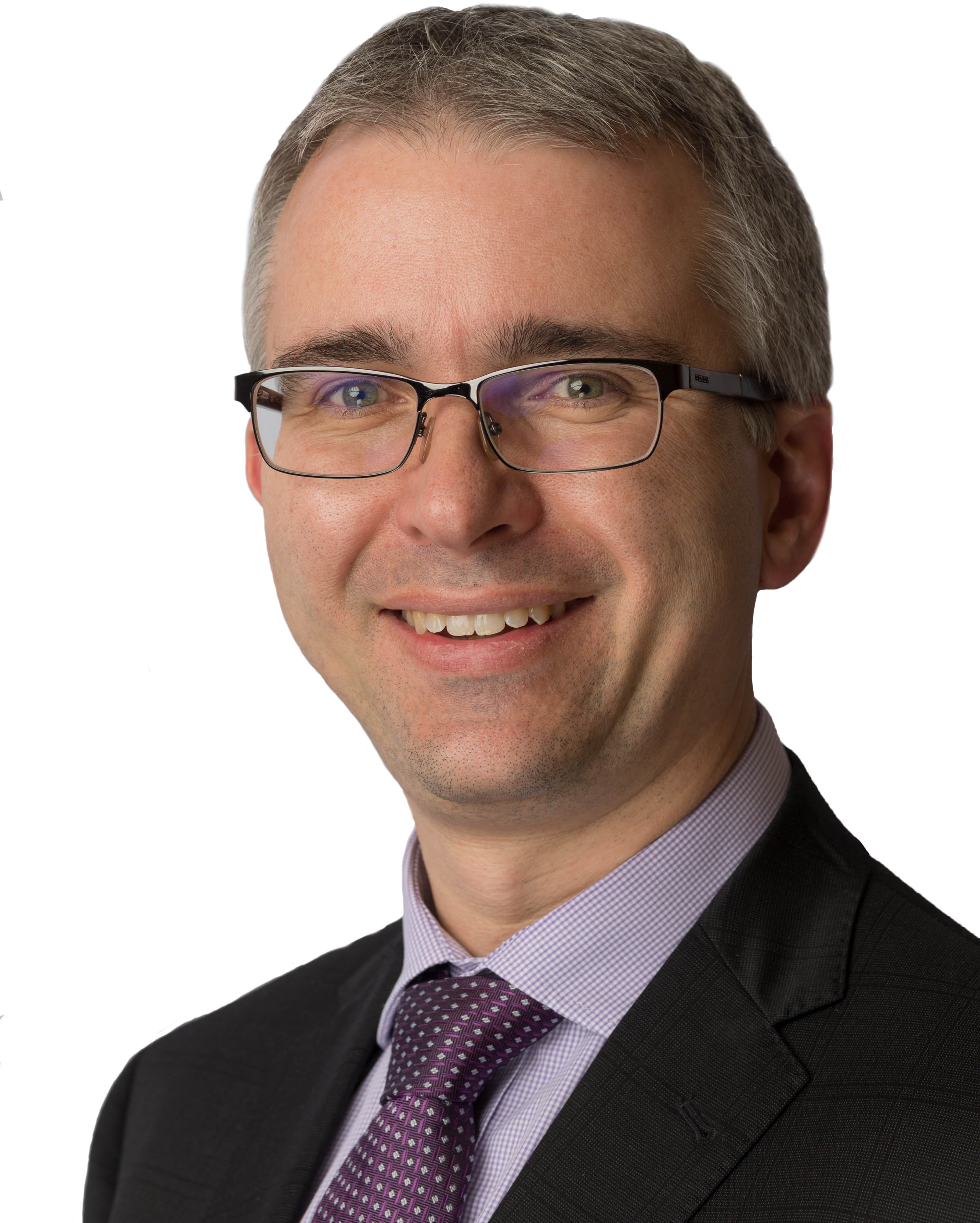 Andrew has spent the last 23 years in leadership roles in the NHS, working at Board level in a number of organisations. After graduating from Cambridge University he joined the NHS Management Training Scheme, and he has spent the bulk of his career in senior healthcare leadership roles in acute and specialist NHS provider organisations in London and the South of England, including Surrey and Sussex Healthcare NHS Trust and Great Ormond Street Hospital for Children NHS Foundation Trust. He has held board level responsibility for operations, strategy, business development, communications, IT and estates & facilities.
Over the last six years Andrew has held senior regional leadership roles in London. As interim regional director for the NHS Trust Development Authority he was responsible for oversight of the performance of London's NHS Trusts, before setting up NHS Improvement's London regional team. Over the last year he has been NHS Improvement's Regional Chief Operating Officer, leading at a London level on strategic and operational planning, delivery of the NHS Constitution standards, service improvement support to trusts, and partnership working with NHS England and other arms length bodies.
Andrew is looking forward to returning to a challenging leadership role in a large provider organisation. Working with the 36 NHS Trusts and NHS Foundation Trusts in London has given him first-hand experience of the importance to patient care of good leadership from ward to Board.
Andrew lives in West Sussex with his wife and 6 year old daughter.
Email Andrew Hines