Meet Neil, band 6 nurse, SBH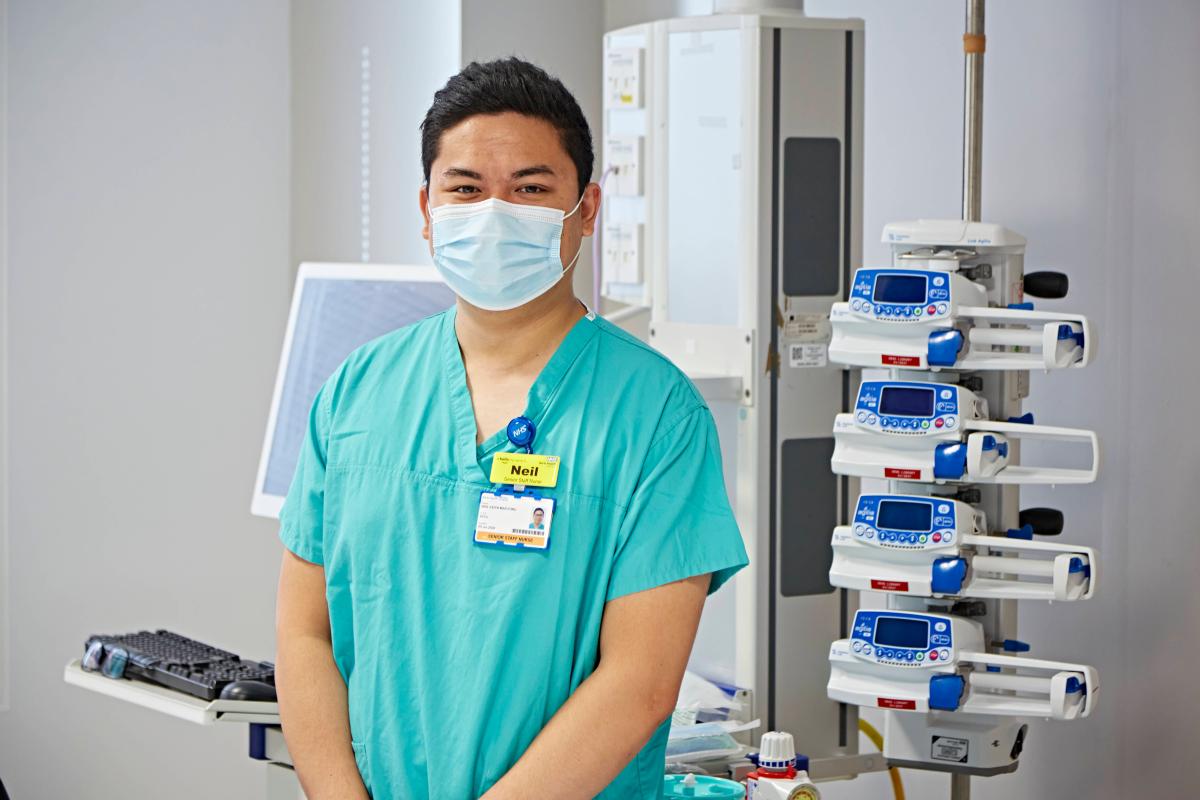 One of the most rewarding aspects about being a critical care nurse is having a significant positive impact on the lives of my patients and have a career that feels very meaningful.
St Bartholomew's Hospital provided me an environment where I felt supported and valued while maintaining high standards in delivering outstanding patient care, with the speciality of being a centre of excellence for cardiac care.
Working alongside world-class consultants, doctors, and allied-health professionals, it is worth mentioning the team dynamics as we always embrace a safety culture and look after each other.
There is no doubt about the excellent package, flexible working hours, exclusive staff benefits and the opportunity to grow your career unique to you in a world-class institution.