Jackie Sullivan announces her retirement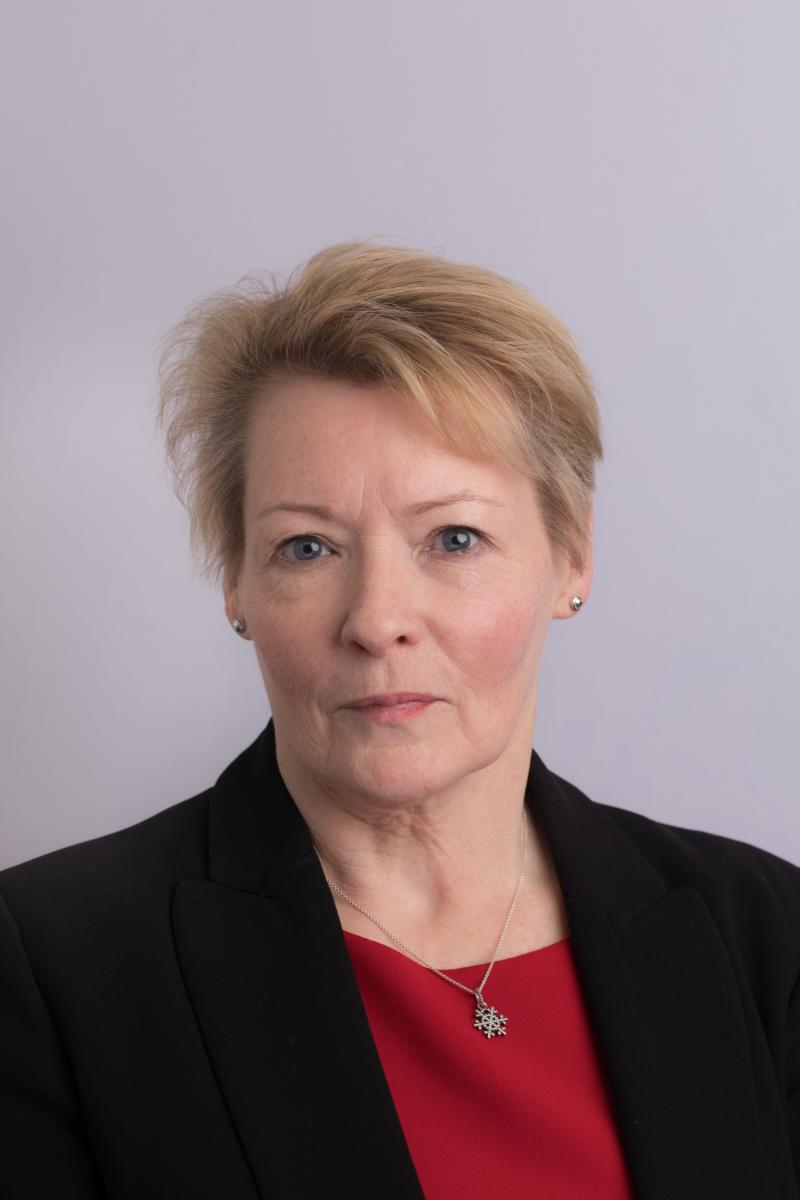 Jackie Sullivan, chief executive of The Royal London and Mile End hospitals, has announced her intention to retire later this year.
She will relinquish her post in the group at the end of June to allow time for the Trust to recruit a substantive replacement.
Jackie said: "After 47 years in the NHS I am ready to step down from a full time role with a view to taking on some trustee work and to enjoy some extended travel – pandemic allowing."
Alwen Williams, group chief executive, said: "I am immensely grateful for all that Jackie achieved as chief executive of The Royal London and Mile End over the past six years. Jackie led the hospitals to a 'good' Care Quality Commission rating, which is testament not only to the quality of care provided and but also to the stable leadership that Jackie herself brought.
"Jackie steered one of the capital's biggest hospital complexes through very challenging times, from the cyber attack and terrorist outrages in 2017 to the current Covid pandemic. Her leadership is superb and her dedication to colleagues, patients and the community of east London shines through at all times."
In a message to senior staff, Jackie said: "I would like to thank you all for being such a fabulous team to work with. It is an honour to work with such dedicated colleagues and friends. I am very proud of the leadership team at the Royal London and Mile End.
"With your support they responded to significant challenges and delivered many achievements over the last six years. These include the on-going pandemic (including building and running a huge critical care unit), the cyber attack and several major incidents, as well as moving our CQC rating from 'inadequate' to 'good'.
"I will be sad to leave but until then I remain dedicated to ensuring that the Royal London and Mile End hospitals continue to be great places to work and be treated. Thank you all for your support. I wish you the very best for the future as Barts Health goes from strength to strength, delivering great services not only for the people of east London but also further afield in many of our specialties".
Jackie added: 'I would also like to thank all of my colleagues across Tower Hamlets and the wider north east London system. Our partnership working has been incredible, especially during the pandemic, and this has contributed hugely to our ability to continue to provide good patient care to our community."
Read more