How to find Mile End Hospital
Mile End Hospital
Bancroft Rd,
London
E1 4DG
Mile End Hospital is located in the East End of London, within the London Borough of Tower Hamlets. You can travel to hospital in a number of ways including on foot, by car, by bike or by public transport. Plan your journey using the Transport for London journey planner or through the travel information below.
TfL can offer advice on planning a journey using an accessible route and can provide a mentor to come with you for your first few journeys to help you gain confidence and become an independent traveller, to find out more, complete TfL's form online.
By bus
The following buses stop close to Mile End Hospital: 25 (24 hour service), 205 and night bus N205 on Mile End Road, 309 on Globe Road, 277, 339 and D6 on Grove Road, 8 and D6 on Roman Road and the D7 terminates and commences at Mile End Station. Low-floor wheelchair accessible buses run on all routes serving Mile End Hospital.
By tube
The closest underground station is Stepney Green, an 8 minute walk from Mile End Hospital, served by the District and Hammersmith and City Lines and Mile End underground station is a 13 minute walk, served by the District, Central and Hammersmith and City Lines.
Freedom passes
The Freedom Pass for older people allows free travel across London and free local bus journeys nationally.
The travel pass for disabled people allows free travel across London and free bus journeys nationally. You can use your pass on most journeys across London but there are a few exceptions to when and where you can use your card.
A 60+ London Oyster photocard- allows you to travel free on public transport in London from the age of 60 until you qualify for a Freedom Pass. To be eligible for a 60+ London Oyster photocard, you must: Live in a London borough and be aged 60 or over.
To find out more about the above listed Freedom passes visit the London Councils website.
By car or taxi
Limited car parking is available in the hospital; please only bring your car if it is absolutely essential. There are a small number of pay and display parking bays at the hospital and there is limited metered parking in surrounding streets but the majority of spaces are for resident permit holders only. Meters/pay by phone parking can be found on Bancroft Road, Portelet Road, Alderney Road and Massingham Street available for a maximum permitted stay of four hours, at a charge of £3.80 per hour.
Mile End Hospital's main entrance is situated on Bancroft Road. You may turn into Bancroft Road from the Mile End Road only when approaching from the west. There is no entry to Bancroft Road when approaching from the other direction - ie no right turn - use Globe Road and Alderney Road instead.
Infopoint help-points allow you to make free calls to taxi companies and public transport information lines to arrange your journey home. There is an infopoint located at the main entrance of Mile End Hospital.
Blue badge holders
There are a small number of parking bays for drivers with Blue Badges, these are located adjacent to the main hospital building entrance. Drivers who are registered disabled and have a blue badge can also check where to park at on the Tower Hamlets website.
Refunds of hospital transport costs
You may be able to claim a refund for the cost of your transport to hospital through the Healthcare Travel Costs Scheme (HTCS) if you:
are not eligible for patient transport services (PTS)

cannot afford the cost of travelling to hospital

cannot get a friend or relative to take you
Refer to Healthcare Travel Costs Scheme (HTCS) for more information on who is eligible, what the conditions are and how you can access the scheme.
By bike
We encourage visitors, staff and patients living nearby to cycle to the hospital if possible. Cycle parking facilities are available around the hospital.
Mile End is serviced by Bicycle Superhighway Route CS2, which runs from Bow to Aldgate.
The hospital appears on TfL's Local Cycling Guide 7. You can order this guide for free by calling 0343 222 1234.
Santander cycle hire docking stations are available to hire and dock bikes at Queen Mary's, Mile End, on Mile End road opposite Bancroft road.
Visiting and attending Mile End Hospital with a loved one
Visiting guidance for Mile End Hospital
Please note this information is relevant as of: 01.04.2023
Visiting our hospital
Universal mask wearing is no longer required, but if you would prefer to wear one these are available at hospital entrances. However, if you are visiting our hospitals you will be asked to wear a hospital provided surgical facemask when visiting a patient on the ward with a respiratory illness.
If you feel unwell or have Covid-19 symptoms
You must not visit our hospital if you have any Covid-19 or cold or flu like symptoms, or if you feel unwell.
Inpatients
Inpatient visiting is managed by ELFT, please visit their website for their latest guidance.
Information for patients
If you have an appointment at one of our hospitals, please visit this page for information on what you need to do before attending.
Find your way around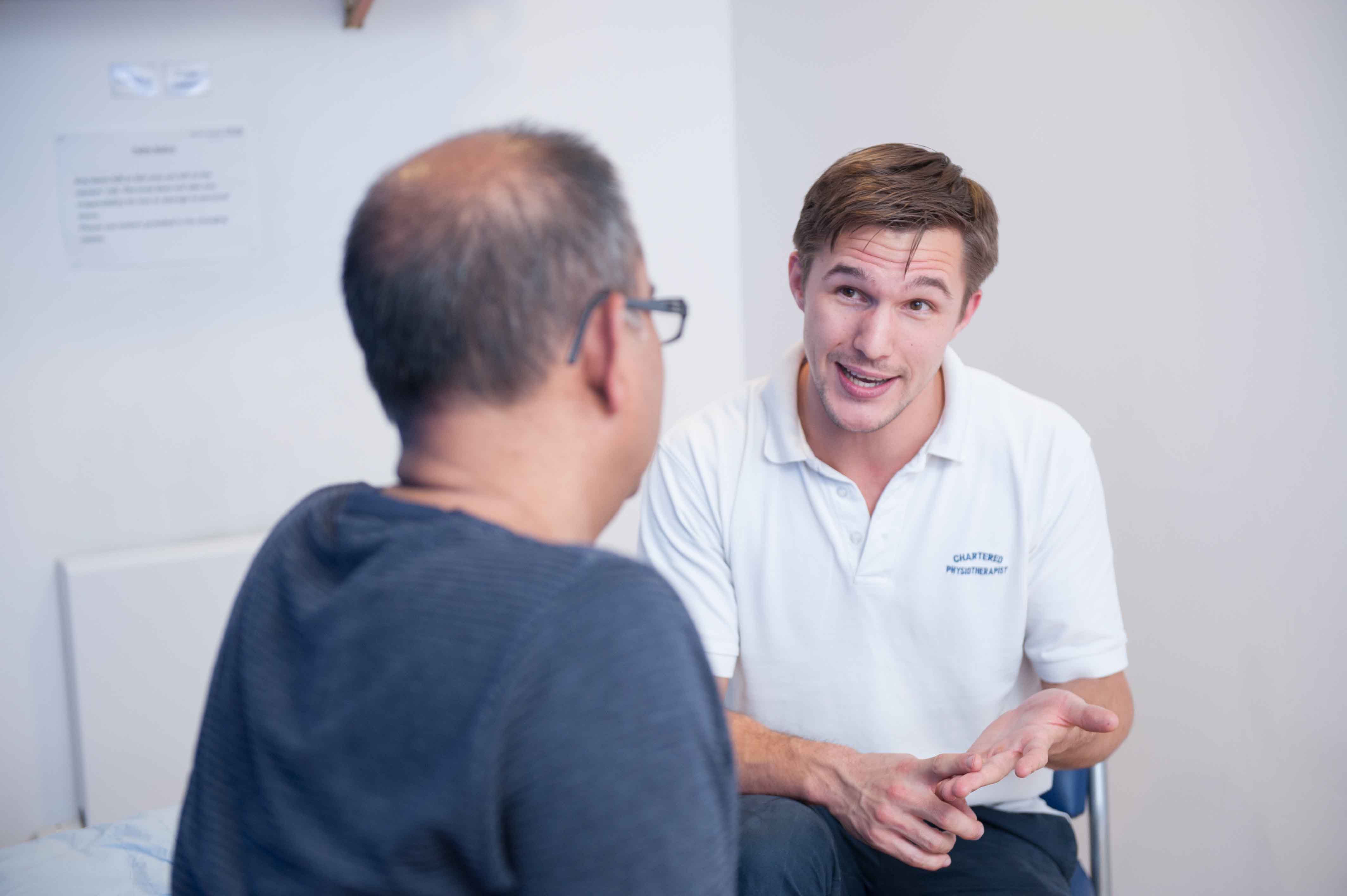 Latest news
Celebrating outstanding nursing achievements
On Friday, colleagues from across the Trust were recognised for their hard work, dedication and commitment to their profession and presented with the prestigious Chief Nursing Officer (CNO) Awards.…