Our support
With you at every stage
Our support
We will support you throughout your care journey, from diagnosis to treatment and rehabilitation.
We have a range of peronalised support available, including a dedicated team of psychologists, highly-trained physiotherapists and a growing cardiac rehabilitation programme.
A comfortable environment
Our facilities
Barts Heart Centre has a modern and spacious layout designed around your needs. The centre has 10 theatres, 10 catheterisation labs and more than 300 general, cardiac and critical care beds making it the largest of its kind in Europe.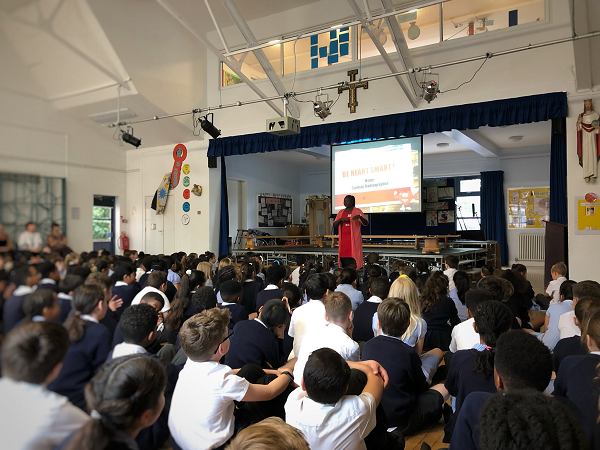 Working with our communities
Cardiovascular disease prevention
We've teamed up with the British Heart Foundation to tackle heart disease in our London boroughs.