Pre-operative assessment
Before your operation you will need to be seen in the pre-operative assessment (POA) clinic.
The pre-assessment clinic is a nurse-led clinic and is an important part of preparation for your surgery.
It includes an assessment of your general health and fitness and if you have a more complex medical history, you may be seen in a clinic led by an anaesthetic consultant. This is called a peri-operative risk assessment clinic.
Not everyone needs to be seen in clinic and some pre-assessments can be conducted over the telephone or virtually.
Your medication
Bring a list of all the medications you take to your assessment
You can eat, drink and take your medications as normal on the day of your appointment.
Please tell the nurse the strength of your medication and how often you take them, this includes supplements or herbal remedies.
Pre-assessment at Newham Hopsital
Ground floor, Gateway Surgical Centre, Cherry Tree Way, Plaistow, London E13 8SP
Contact the team: 0207 055 5516
At Newham Hospital we specialise in preparing patients for orthopaedic surgery, patients undergoing general, gynaecology, urology and breast surgery.
Pre-assessment at The Royal London Hospital
First floor, Luckes entrance, Stepney Way, London, E1 2DP
Contact the team: 0207 377 7364
The Royal London Hospital specialises in preparing patients for complex major surgery, including hepato-biliary, vascular, gynaeoncology, colorectal, orthopaedic spinal and neurosurgery.
Our pre-asseement team was immensely proud to be shortlisted for the British Medical Journal award in 2021.
Pre-assessment at Whipps Cross Hospital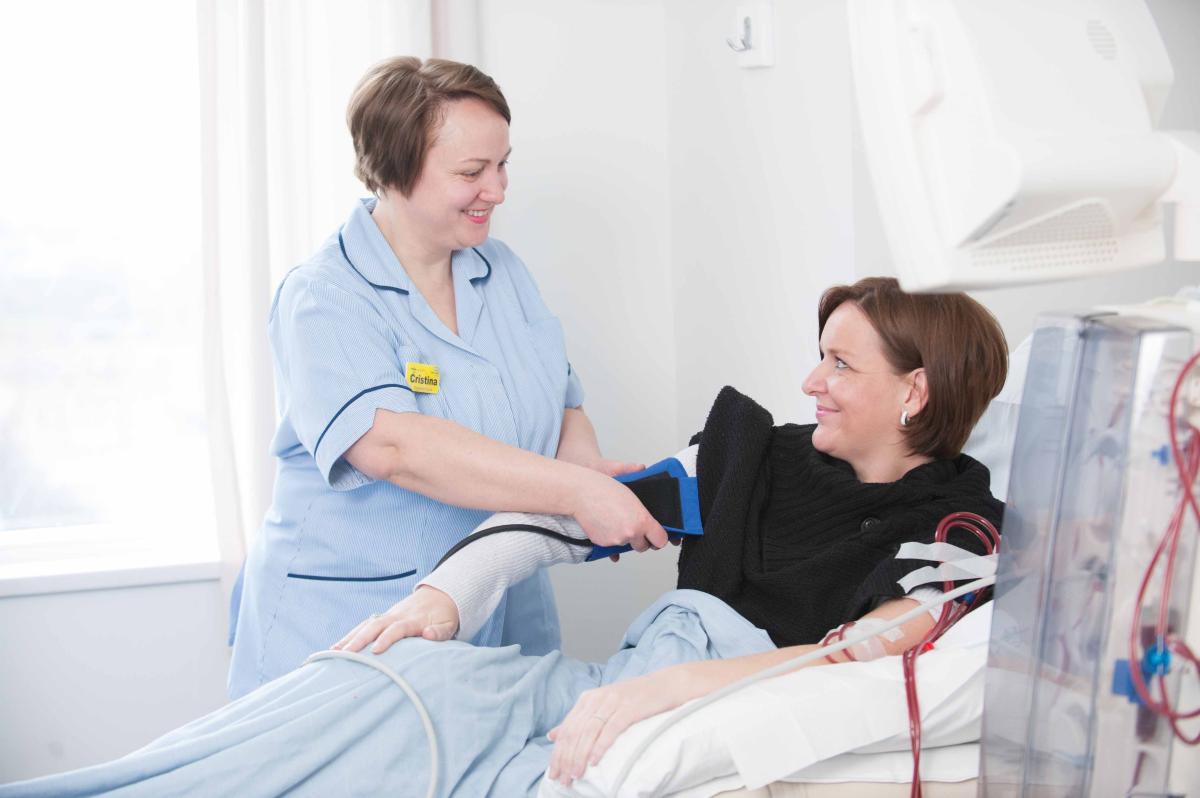 Pre-assessment at Whipps Cross Hospital
Aspen House and Willow Lodge, Hospital Road, Whipps Cross Road, Leytonstone, London, E11 1NR
Contact the team: 0208 539 5522 (ext 4714)
Whipps Cross Hospital provides pre-operative assessments for many surgical specialties including urology, ear nose and throat (ENT), gynaecology, colorectal and general surgery.
We have a cardiopulmonary exercise (CPEX) testing service and we are currently developing our frailty service, to better help support our patients before, during and after surgery.