Cancer research
Benefits of taking part in a cancer trial
You might have access to a new treatment that is not available elsewhere
You will be cared for closely by the research team
If the treatment being studied is more effective than the standard treatment, you may be among the first to benefit
The trial may help scientists learn more about cancer and help people in the future.
Possible risks of taking part in a cancer trial
The new treatment may not be better than, or even as good as, the standard treatment
New treatments may have side effects that doctors do not expect or that are worse than those of the standard treatment
You may be required to make more visits to the doctor than if you were receiving standard treatment. You may have extra expenses related to these extra visits, such as travel, housing, and childcare costs
You may need extra tests. Some of the tests could be uncomfortable or time consuming
Even if a new treatment has benefits in some patients, it may not work for you.
Tell us what you think
We welcome advice and feedback from the people who use our services.
Maggie's Barts
Here for you
The Maggie's Centre at St Bartholomew's Hospital provides free practical, emotional and social support to people with cancer and their families.
Visit a Macmillan information centre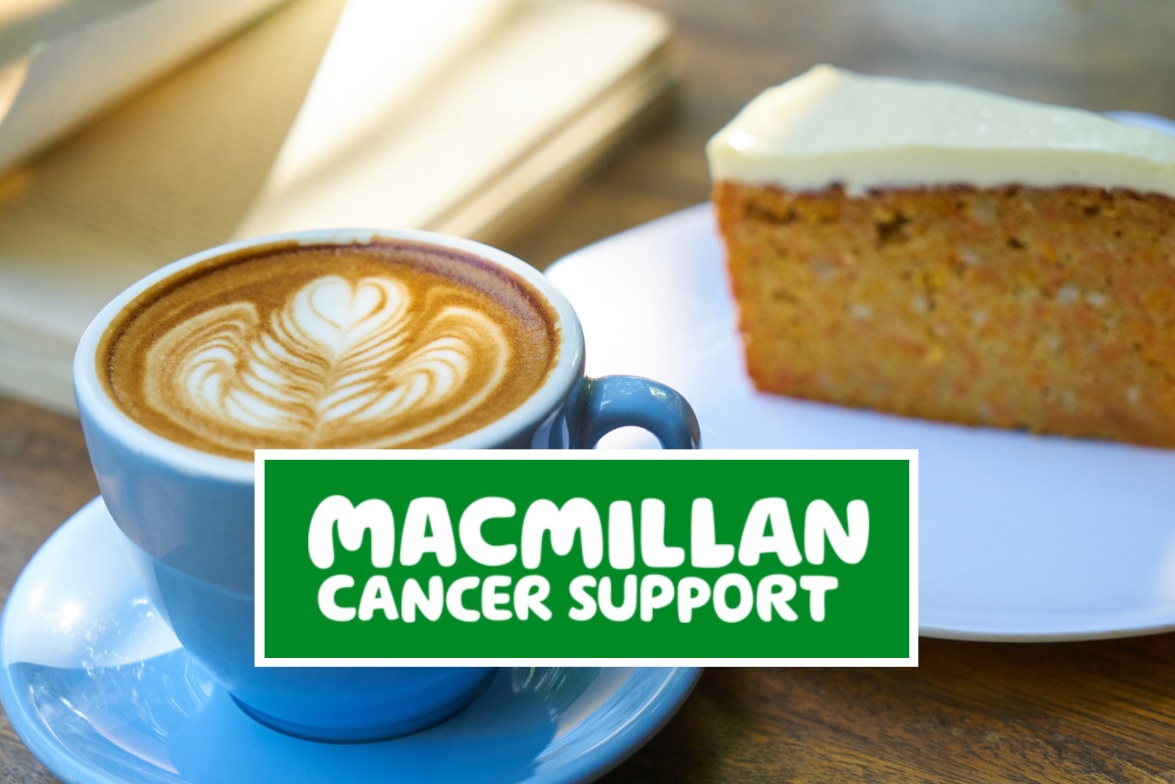 Support for you
Visit a Macmillan centre in any of our hospitals
They offer a free drop-in service for anyone affected by cancer. You can access confidential one-to-one support, information booklets, welfare and benefits advice and details of other local and national services.
Ground floor, west wing
Mon – Fri: 10am – 4.30pm
Tel: 020 3465 6611
Junction 3-4, main corridor
Mon – Fri: 10am – 4pm
Tel: 020 8535 6790
Main entrance, zone 1
Mon – Fri: 9am – 4.30pm
Tel: 020 7363 8758
9th floor, urology outpatients
Mon – Fri: 9am – 4pm
Tel: 020 3594 0508