Protecting children's rights: happy birthday UNCRC!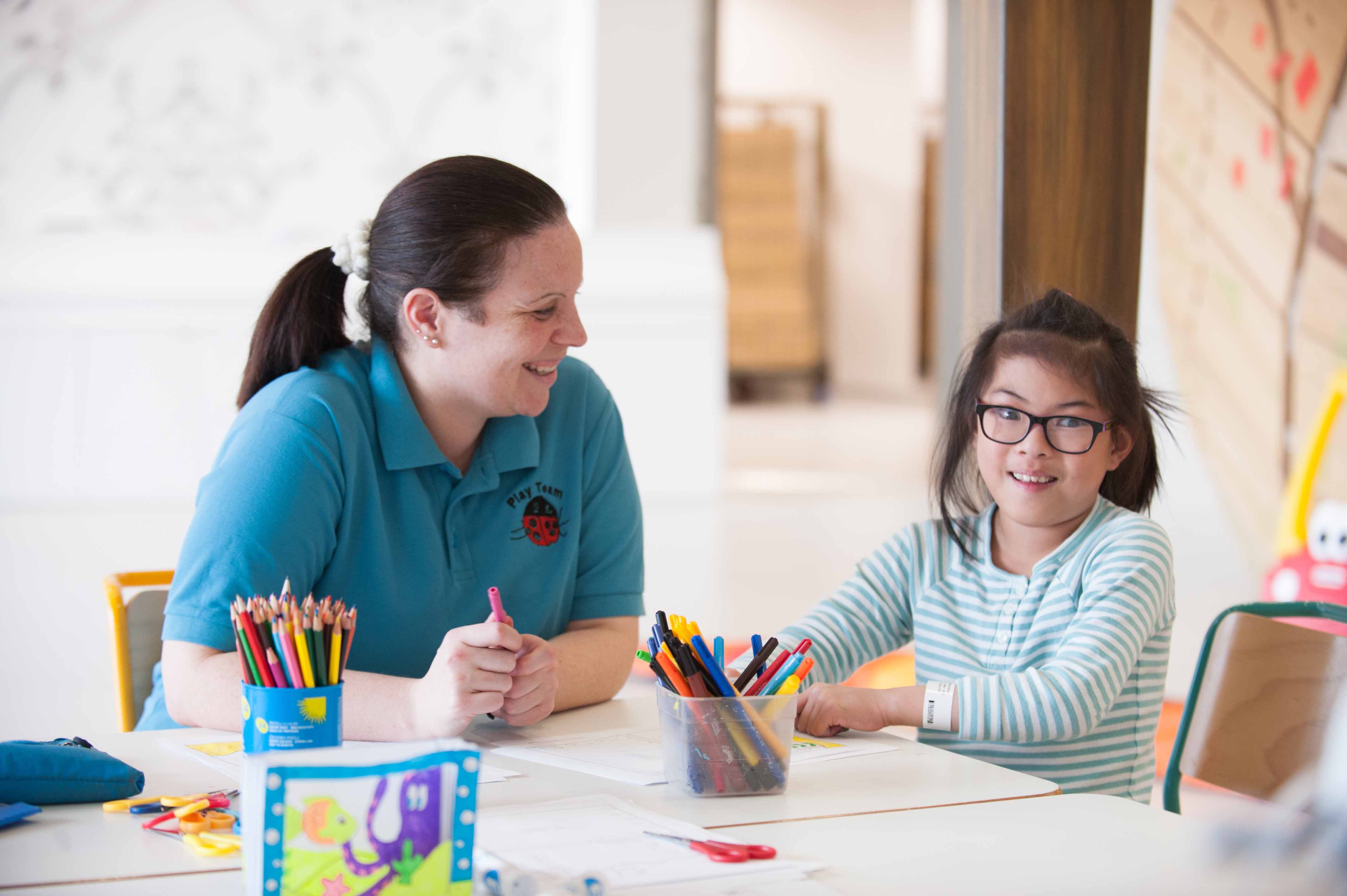 Thirty years ago children were formally recognised as having non-negotiable rights and that active support was required for them to claim their rights. Nearly all Governments have pledged to respect, protect and promote these rights by signing the United Nations Convention on the Rights of the Child 'UNCRC'. Notable progress has been achieved globally in the past three decades, through ongoing work to end child poverty and ending child marriage, along with a focus on increasing school attendance. Yet significant challenges remain in particular for girls, for children with disabilities and for children in disadvantaged and vulnerable situations, and frustratingly children still die from preventable diseases.
As we celebrate the 30th anniversary of the UNCRC, we asked Jess who is 9 years old to tell her what children's rights mean to her:
Lot of the articles in the UNCRC resonate with us in Healthcare, the right to life and good health care (Articles 6,23 & 24); the right to education, play, to relax and have fun (Articles 28,29 & 31); the right to what is best for children (Article 3); the right to information (Articles 13 & 17); the right to respect (articles 2 & 14); the right for children to have their say (Article 12); the right to consent (articles 5 & 12); the right to privacy and confidentiality (Article 16); the right to be safe (Articles 19, 33, 34 & 36) and the right to a family life (Article 1, 2 & 42).
This week gives us an opportunity to look back on what's been achieved relating to children's rights and to look to the future, asking ourselves what more we can do to ensure children and young people who come into contact with our services have a positive experience, where their rights are respected, upheld and promoted, after all children's rights are everyone's business.
So some asks, will you…
Work to involve children more in your services?
Seek out and hear children's voices in decisions about their care?
Ensure information about services, treatment and care is accessible and understandable?
Identify young carers and signpost/refer them to ongoing support?
Wouldn't that be the best birthday present ever? Happy 30th Birthday UNCRC!